How to Stop Negative Reviews
& Get More Great Ones
Why Get a GatherKudos Feedback Page?
Improve your customer service with rare feedback & get a better reputation online.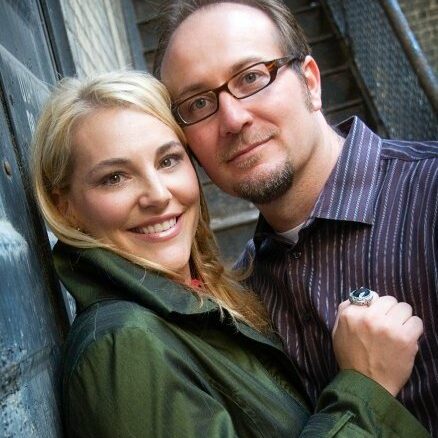 John Got More Reviews in

2 Mo.

Than They Usually Get a Year
"GatherKudos has helped get us
more positive reviews

in the last 2 months than we usually get in an entire year. And because we get negative feedback directly, it has almost

entirely eliminated our negative reviews

."
– John Gitlin, RPM Salt Lake City West
The Hidden Cost of Negative Reviews
Pouring marketing $$$ into a business with a negative or neutral reputation is like pouring water into a leaky bucket.
Can You Afford for Your Business to Fail?
If you don't get control of your reputation, your business will eventually fail.
Trusted By Smart Businesses All Over The Place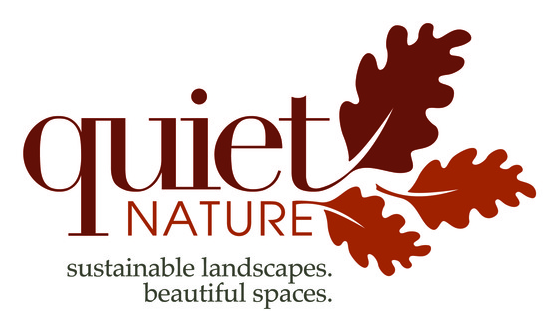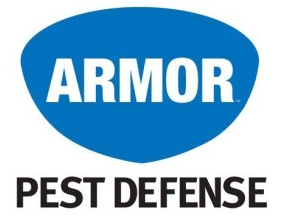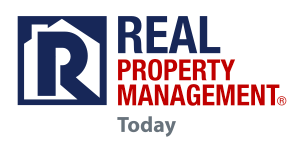 How a GatherKudos

Feedback Page

Works
Depending on the type of GatherKudos page, this could be a star rating, thumbs up or thumbs down, smiley or frowny face, etc.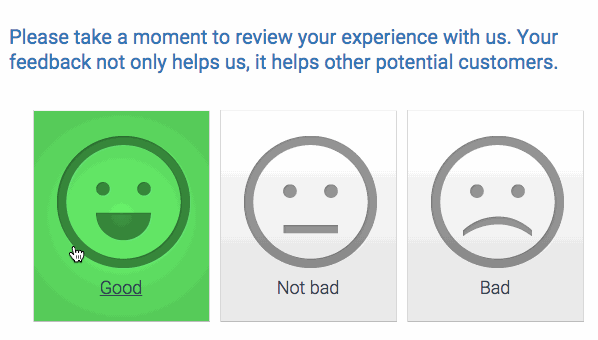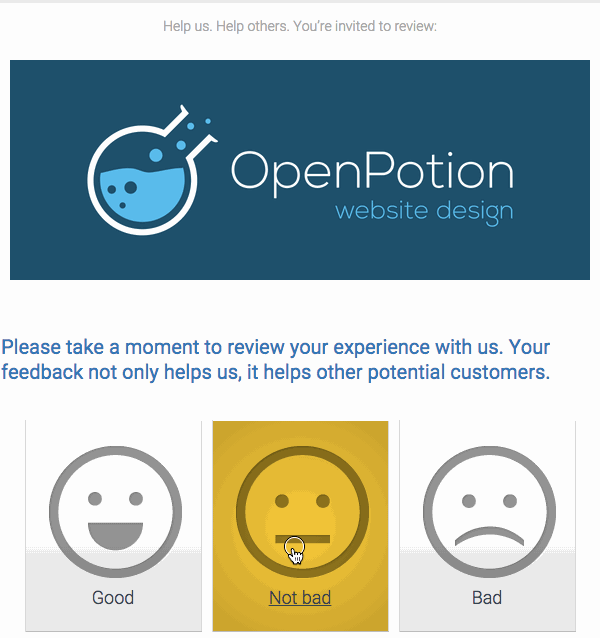 You can include the owner's cell phone and have it email directly. This empowers you to get useful feedback about your frontline staff, make improvements to your business, and prevent negative reviews online.
We can display links to any review site. They can pick any review site that they already feel comfortable or familiar with. This helps review diversity (a local SEO ranking factor).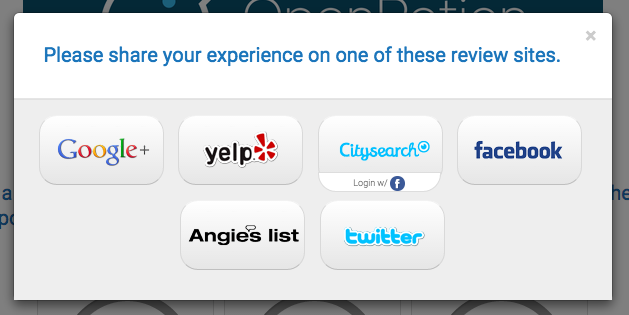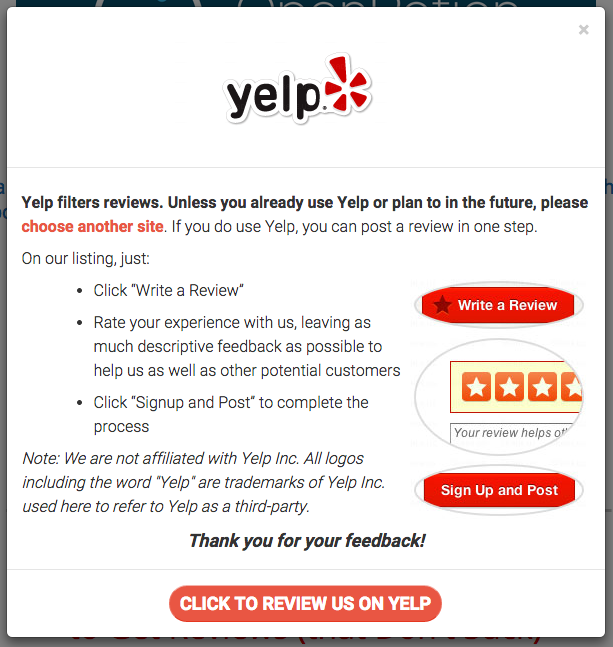 Most people don't leave reviews because they find it difficult or confusing. GatherKudos shows them and tells them how to leave a review.
...and You Get More Good Reviews.
Where Can You Use Your GatherKudos URL?
Fearlessly place it anywhere your client can see, and just ask for any feedback - both good AND BAD.
Oh, We Have

Other

Layouts...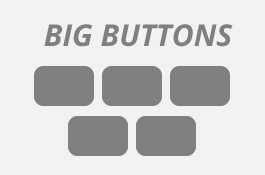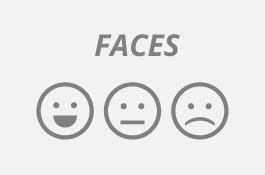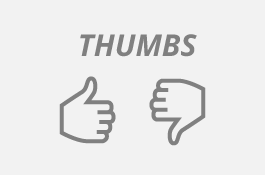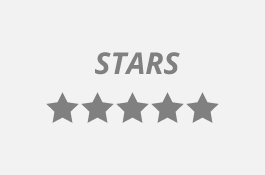 Fully Managed & Supported by...

We Know Business Owners Are Busy.
We Take Care of Everything: Page Setup, Hosting, Support, Changes, Etc.
Limited Offer: Rocket Launch Email Blast
A Kickoff Email Campaign Available FREE to the First 1000 Signups...
Send us a spreadsheet customer list with Name & Email.
We do a mail-merge email-blast on your behalf.
If they don't take action in 3 days we send a follow-up.
If they don't take action in 7 days we send a final nudge.
You get lot's of initial feedback & reviews.
Get to work on the feedback.
Enjoy the beginning of an improved reputation.
The Emails (can be customized)
Hi [[first_name]],
Thanks for choosing [[profile_name]]. I'd like to personally invite you to share your experience.
Your feedback not only helps us, it helps other potential customers. It takes only a moment and would mean the world to us:
Or browse to [[profile_url]]. Thank you for your business and support!
Start implementing a solid review strategy today.
Don't wait until you have a few bad reviews to take your reputation seriously. Get signed up and you can start improving your reputation today.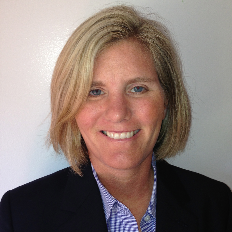 "Any business can benefit"
Using GatherKudos has allowed my firm to receive feedback from clients and tenants in order to improve our customer service. It has also allowed us to enjoy the kind reviews of our customers. This is an effective tool that any business can benefit from using.
— Cristie George, Caris Properties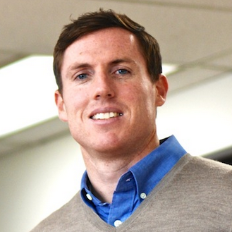 "A systematic approach for getting reviews"
"This has given our business a systematic approach for getting reviews, and screening bad ones. I think it makes it easier for the customer to leave a review."
— Kyle Thompson, RPM Coast